Plan ahead for each summer by scheduling your air conditioning maintenance during the spring before your central or ductless A/C system is ready for long-term use.
A/C Service, Fewer Repairs
Our tune-up and efficiency check will help keep your cooling equipment operating at peak performance, keeping your home cool and comfortable while also helping to improve your indoor air quality. You can rest easy knowing that our service will help you use less electricity to save on energy costs and increase your comfort throughout the warmer months.
Schedule Service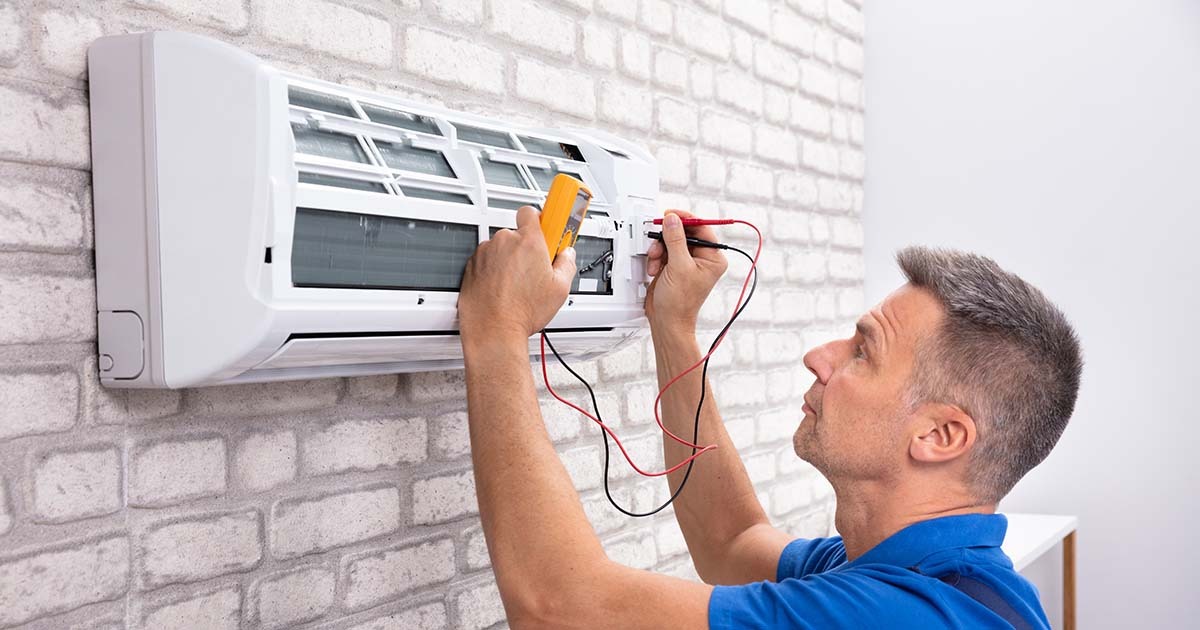 ---
Why Schedule Regular Maintenance?
Keeps your systems running safely and efficiently
Reduces unexpected service calls
Can save you up to 10% on energy costs
Prolongs the life of your equipment
---
Ready to Schedule A/C Service?
Our heating oil delivery customers can simply give us a call to request an appointment slot for their A/C service. We are pleased to service your A/C for an hourly rate of $120 during our business hours: Monday–Friday, 8:00 a.m. to 4:00 p.m. Start enjoying cool comfort for less by proactively taking care of your home comfort equipment. You'll boost energy efficiency, reduce your electric costs, and lessen the need for expensive repairs down the line. We at Albert Culver look forward to helping you save on a cool and relaxing safe haven for your family this summer.
BOOK AN APPOINTMENT