Annual Heating System Maintenance
Having your South Shore heating system running at maximum efficiency isn't only a desire, but it's also a necessity to keep your home comfortable and your home comfort budget in check. If you want to reduce your annual heating costs, the best way to do so is with annual maintenance to tune-up your heating equipment. With an expert heating system tune-up from Albert Culver Company, we can ensure that your heating equipment is operating at max efficiency, making the most of fuel economy, and working safely according to the manufacturer's safety standards. Routine maintenance is essential for keeping your heating system operating properly and safely each heating season. Schedule your annual tune-up, and know your system will operate at peak efficiency all winter long.
Our trained and experienced, fully-licensed technicians perform annual tune-ups for all types of oil heating equipment. Our technicians value customer satisfaction above all else, and as a multi-generational company, we stand behind every job we do. Plus—a boiler or furnace that is tuned and maintained properly can help you save up to 10% per year on energy costs and greatly improve your overall home comfort.
Not yet a fuel delivery customer? Sign up for our automatic delivery or order your fuel on a will-call basis to unlock access to our services!
BECOME A CUSTOMER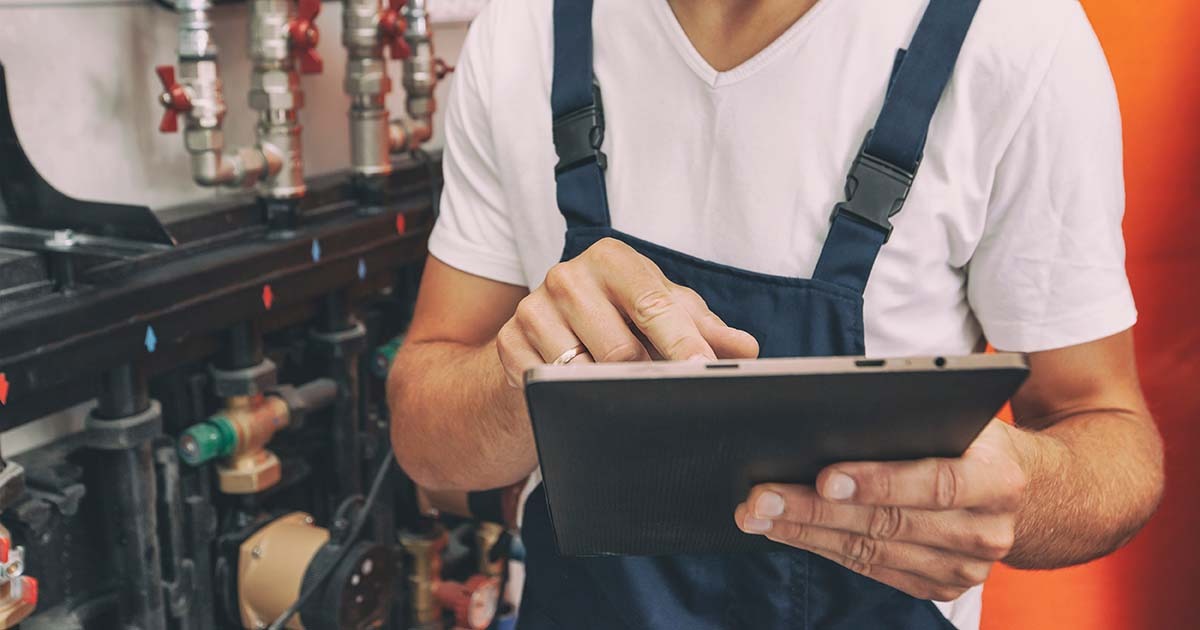 ---
When & Why to Schedule an Annual Heating System Tune-Up
Extend the life of this essential equipment: Properly maintained oil-heat equipment can last up to 15 years, which means you can spend less on repairs and upgrades before it's time.
Reduce your fuel consumption and save on heating oil costs: Maximum operating efficiency means your heating system is making the most of the fuel it uses to heat your home and run your appliances. Greater fuel economy means you'll burn through fuel more slowly and spend less on your annual heating budget altogether.
Gain greater home comfort and warmth more efficiently: Nothing beats having peace of mind when it comes to the equipment you depend on to keep you warm through freezing and icy winters, especially the kind we have here in New England. With maximum efficiency and a reduced risk of mid-season malfunctions, you can rest assured that your oil-heat equipment will get you through the winter.
Schedule for spring or summer to beat the fall rush: Why wait in a long line of customers waiting to get their tune-ups? Instead, beat the rush by scheduling during the spring or summer.

You'll enjoy better scheduling convenience and all the benefits of routine service listed above.
REQUEST A MAINTENANCE APPOINTMENT
---
Our annual oil-heat equipment tune-up includes all of the following:
Testing and inspection of all burner controls
Ultrasonic inspection of oil tank
Cleaning and replacement of oil filters and strainers
Cleaning of nozzle assembly and replacement of nozzle
Cleaning of heat exchanger and smoke pipe as necessary
Lubrication of motors and bearing assemblies
Tuning and adjustment of oil burner
Performance of combustion efficiency test
---