Do you sigh when you get your first fuel delivery bill of the season? Sometimes during the summer, it's easy to forget about the added expense of home heating during the winter. Here at Albert Culver, we provide a workaround that will get you lower, more predictable heating fuel bills. Our EasyPay Budget Plan works by estimating your total annual heating bill and dividing your payments equally into 12 monthly payments. Sign up to make your heating oil bills more predictable and convenient this winter!
ENROLL FOR FREE
Why Sign Up?
Instead of having higher-cost heating bills during the middle of the winter, you can now have more moderate bills equally spaced throughout the year. With EasyPay, you'll no longer be bothered with the burden of paying your winter heating bills within a few short months—simply set up your account with any major credit card, personal check, or online payment, and we'll take care of the rest! Take advantage of our EasyPay Budget plan, and spread your costs evenly throughout the year.
SIGN UP NOW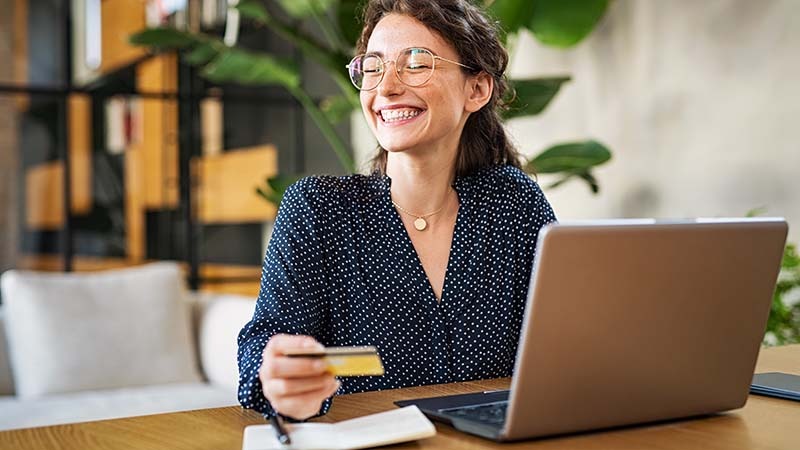 Prompt-Pay Discount
If you prefer to handle your heating oil delivery bills during the fall and winter seasons, you can still take advantage of our prompt-pay discount. If you pay within seven days of delivery, we'll say thank you by taking 10¢ off each gallon of heating oil you order.