Bioheat® Fuel Delivery in Southeastern Massachusetts
South Shore, MA residents trust Albert Culver for their Bioheat® fuel oil deliveries because of our affordable rates and proven track record. If you're looking for prompt, dependable delivery of eco-friendly Bioheat® fuel oil at competitive prices, you can count on our delivery team. We've been providing top-notch fuel delivery to our valued customers since 1860, and we're just getting started!
ORDER BIOHEAT® FUEL

What Is Bioheat® Fuel?
Bioheat® fuel is a blend of heating oil with biodiesel sustainably made from renewable resources, like soybean oil. It produces fewer emissions, is compatible with current oil heat equipment, and helps to support local jobs. If you're a heating oil user, there's no conversion needed to transition to this green fuel. That means there's no reason to hesitate.
We at Albert Culver are pleased to provide fast on-call Bioheat® fuel delivery to each and every one of our valued customers. If you'd like to place a Bioheat® fuel delivery request, we invite you to do so online at your convenience. Our online fuel ordering system allows you to place requests for Bioheat® fuel delivery at the touch of a button.
REQUEST A DELIVERY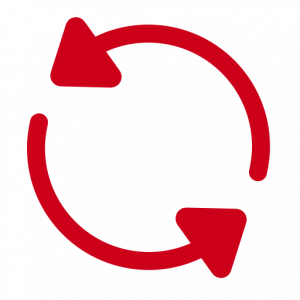 Automatic Heating Oil Delivery
As an Albert Culver customer, you get the best of the best when it comes to customized fuel delivery. You can customize your delivery schedule and your payment routine. Signing up for automatic fuel delivery with our EasyPay budget payment plan is the ultimate solution to home comfort. You'll get fuel delivered automatically when your tank gets low, and your fuel payments are spread evenly throughout the year. Get in touch to enroll in this no-added-cost option!
Will-Call Heating Oil Delivery
Prefer to manage your fuel oil orders manually? Place will-call heating oil delivery requests whenever your oil storage tank reaches ¼ capacity. Our convenient online oil ordering system means you never have to stop by the office, wait on hold on the phone, or time your orders during business hours. Just order your oil online at any time that's convenient for you.
PLACE A WILL-CALL FUEL ORDER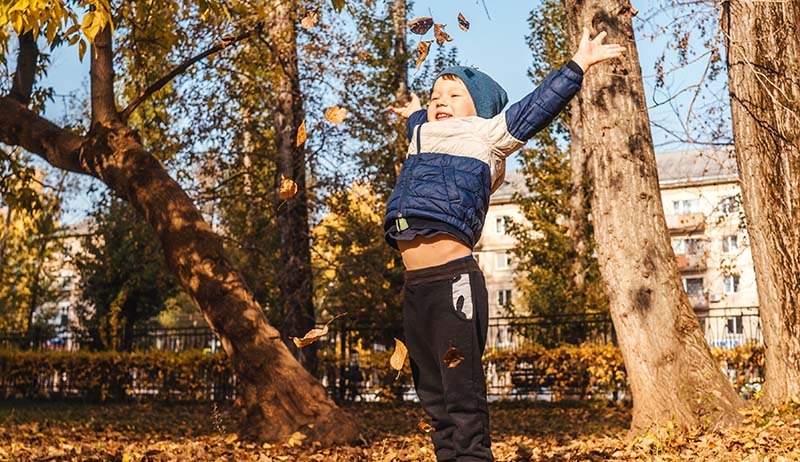 Feel Great When You Choose Bioheat® Fuel
Bioheat® fuel oil is an excellent option for MA homeowners and business owners alike. You can feel great about your home heating fuel delivery since this low-carbon fuel option is created with a percentage of completely renewable agricultural by-products like soybean oil and used cooking oil. In addition to being cleaner, this fuel is an efficient source of power for anyone running oil-fired furnaces, boilers, and water heaters.
Albert Culver is pleased to be doing its part for the environment by delivering this lower-carbon energy option for our customers. When you order fuel from us, you can know and trust that you're doing your part, too. Feel great about your fuel choice when you order Bioheat® fuel from Albert Culver.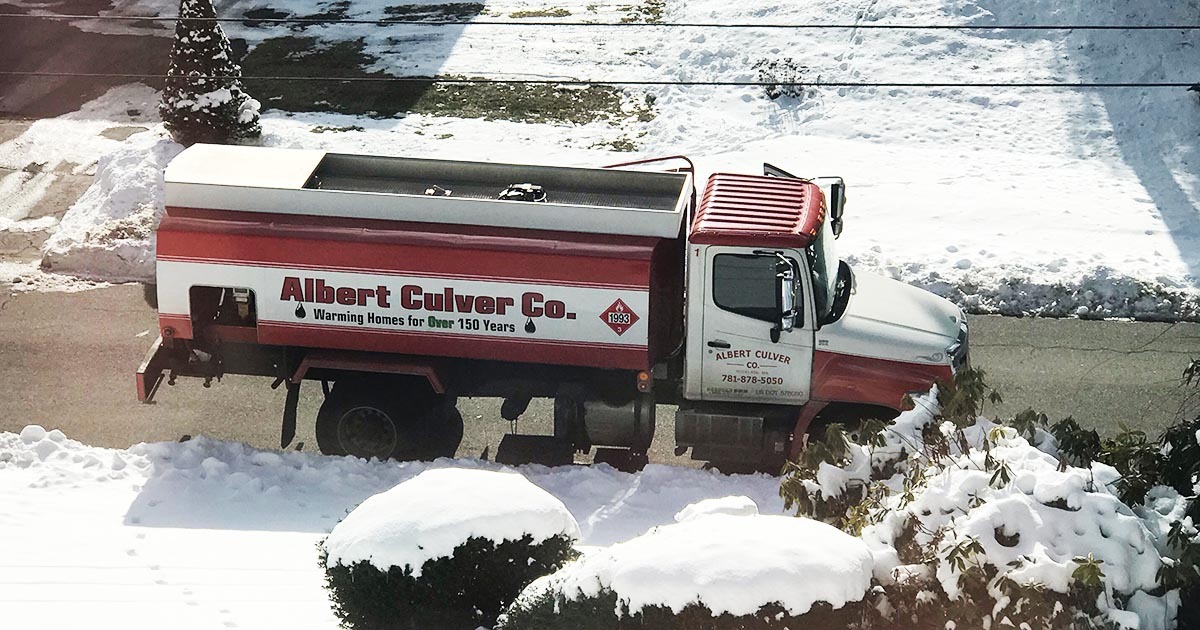 Emergency Fuel Delivery
Whether frigid cold temperatures cause you to use more heating fuel, or you simply forgot to place an oil delivery, emergency runouts can happen to anyone. That's why Albert Culver offers emergency fuel delivery of Bioheat® fuel oil so you can be sure you'll keep comfortable and eco-conscious during an outage.
Call Us Now